Partner Funds
Sofiprotéol, developed several financing solutions dedicated to companies in the agricultural and food sectors. We are committed to supporting their competitiveness through innovation. Focused on development capital, we have woven a complementary network of partner investment funds to which we can direct our partners when we are unable to provide them directly with the most suitable solutions.

The Sofiprotéol Private Debt Fund
The Sofiprotéol Private Debt Fund is managed by Tikehau Capital. It provides financing solutions adapted to companies in the agricultural, food, and related sectors. The fund finances acquisitions, internal development, and refinancing transactions. Sofiprotéol Private Debt is:
 Long-term support through bullet loans with maturities of up to 8 years,
A sectoral approach covering the upstream and downstream stages of the agricultural and food value chain,
Tailor-made support: Euro PP in the form of a loan or a listed or unlisted bond, senior debt in the context of LBOs, unitranche, high yield bond, and subordinated debt.
Investment strategy
LBO and corporate financing,
Flexible financing solutions: Senior / Unitranche / Mezzanine,
Geography: Europe,
EBITDA: >€4M,
Investment size: €5M-€20M.
Our investments in funds, to broaden Sofiprotéol's scope of action
Innovation is an integral part of Sofiprotéol driving the competitiveness of the veggie and plant protein industry and, more broadly, the agriculture and food industry of tomorrow. As such, our mission consists in supporting sustainable performance and entrepreneurship across all agricultural and food sectors. To achieve this purpose, we also rely on partnerships with other, more specialized investment funds.
Some investment types fall indeed outside the scope of Sofiprotéol's activities. This is the case, for example, for companies at an early stage of development. Sofiprotéol supports such companies indirectly through the backing of partner investment funds. These funds are at the service of companies and the agricultural and food sector industries in France.
Sofiprotéol is supporting Agri-Impact fund, created at the initiative of the Avril Foundation.  Since then, the funds is endowed with €30M to support French farmers in implementing projects downstream from their farms. These projects fall into three main categories: food processing, short supply chains, and renewable energy production. The ultimate goal is to increase farmers' revenues and encourage more sustainable practices while creating jobs.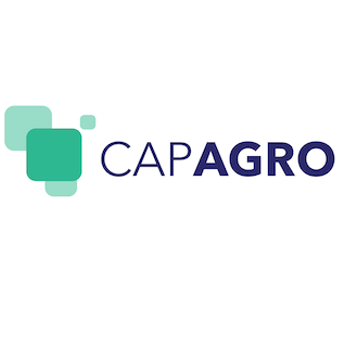 Venture Capital
CAPAGRO is the leading French venture capital fund dedicated to innovative companies in the agriculture and food sector. Its focus: projects for cleaner and more efficient agriculture, food safety, and the fight against waste.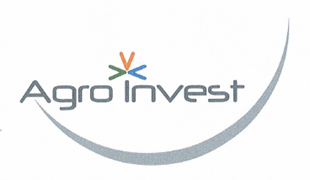 Development Capital
An independent investment company specializing in French companies in the food industry and agro-industrial sectors. It participates via tickets of €3M to €7M, alone or as a
co-investment.

Venture Capital
SOFINNOVA is an independent investment management company specializing in life sciences and industrial biotechnology startups. These sectors are particularly relevant to agriculture (organic-inputs) and the food industry (ingredients).

Impact Fund
AGRI IMPACT was launched by the Avril Foundation. It has been up and running since December 2020. The Agri Impact Fund seeks to support farmers in their business diversification projects.