Our Teams
Our experts are at your disposal. As specialists in your business sector, they analyze your problems in order to determine the most appropriate financial solution for your company and its challenges.
Experts attentive to your needs
Sofiprotéol's investment team consists of a dozen experts backed by a large network of professionals in the agricultural and food sectors.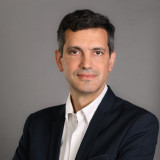 Xavier Dorchies
Chief operating officer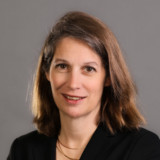 Violaine Grison
Co-Head of Investment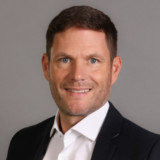 Cyril Melin
Co-Head of Investment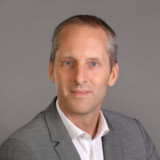 Luc Ozanne
Co-Head of Investment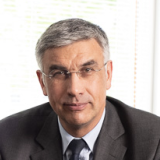 Pascal Trideau
CSR Director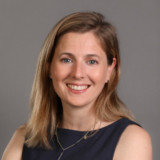 Raphaëlle Senio-Girerd
Director of Innovation in upstream agricultural sectors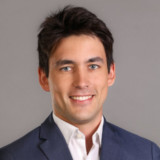 Antoine Daulton
Investment Manager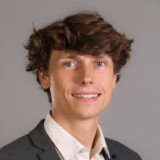 Martin Mézières
Investment Manager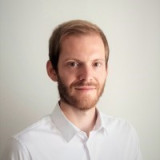 Alexandre Schanne
Investment Manager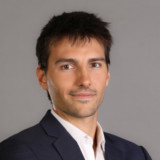 Baptiste Faineant
Project Manager Innovation Fund and Sustainable Sectors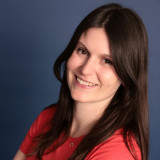 Camille Jouan
Project Manager Innovation Fund and Sustainable Sectors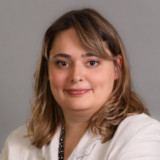 Angélique Echi
Middle Office Manager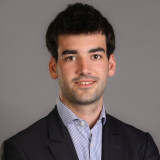 Gaspard d'Auvigny
Analyst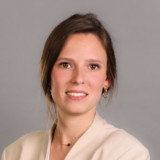 Manon Sailley
Economic Research Manager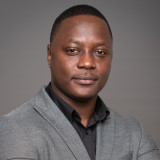 Nasser Seyni
Economic Research Officer